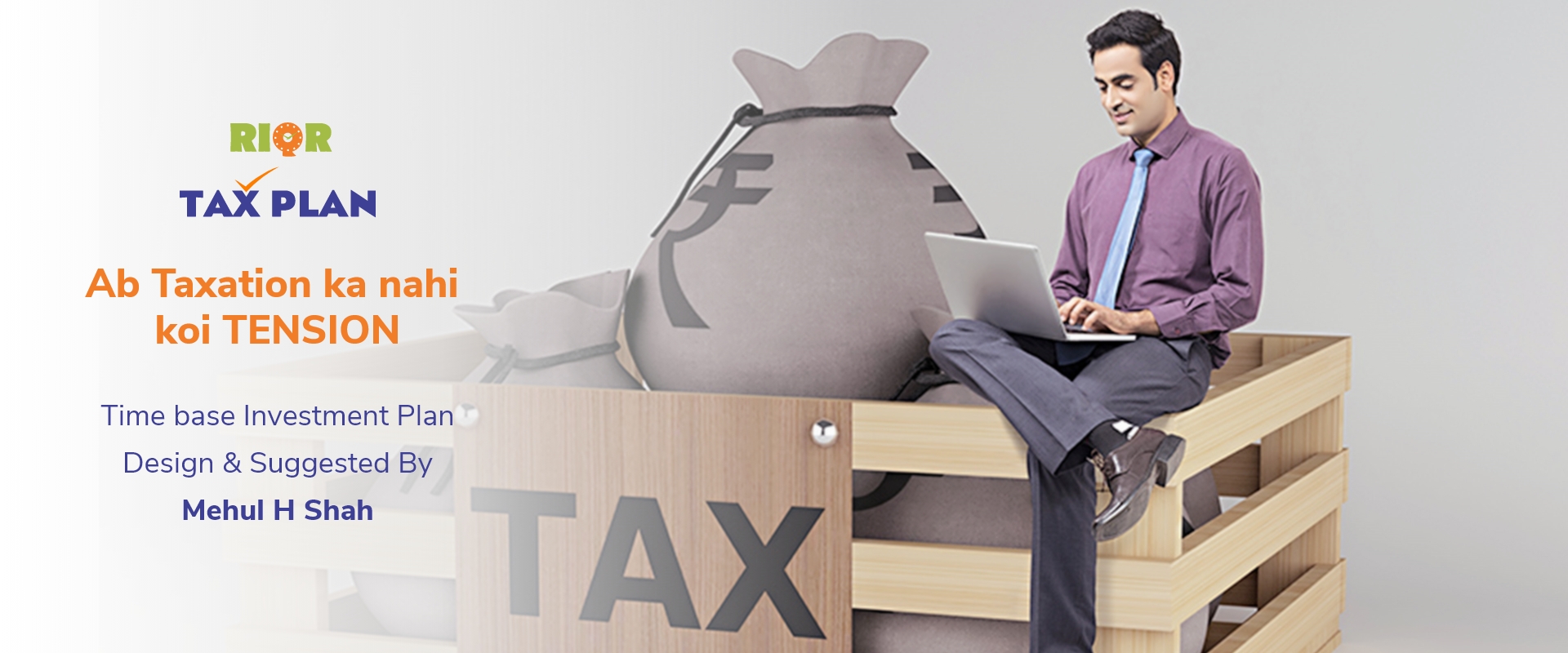 Investment Objective :
Equity-Linked Savings Scheme or ELSS is an open-ended equity mutual fund. The best ELSS mutual funds invest in equity and equity-related securities of companies across the market segment. Investments in ELSS mutual funds are eligible for tax benefits under section 80C of the Income Tax Act. You can save up to Rs 1.5 lakh per year by investing in ELSS mutual funds.
"Ab Taxation ka nahi koi Tension"
It is worth noting that ELSS mutual funds come with a lock-in period of three years. This period is less than most other investment avenues available under section 80C. You can make a lump-sum investment or start a SIP to invest in best performing ELSS funds in India. The minimum amount of SIP allowed for investing in ELSS mutual fund is Rs 500. There is no maximum limit for the investment that one can make in the best ELSS funds in India.
ELSS mutual funds are an ideal investment medium to save taxes and expose your capital to equity markets. This allows you to save taxes and earn significant returns from the best performing ELSS mutual funds. Since ELSS mutual funds come with a statutory lock-in period, it allows investors to stay invested for a longer period and avoid selling on impulses.
For most investors, ELSS investments are to save taxes as these funds have a lock-in period of only three years. By investing Rs 1.5 lakhs each year, one can save taxes up to Rs 46,800. After a period of three years, gain from ELSS funds will be treated as long-term gains and taxed at 10 per cent for the gains above Rs 1 Lakh.
Investors willing to take risks may earn higher returns as compared to fixed-income investments. However, people nearing retirement or averse to volatility should not invest in ELSS mutual funds and rather opt for NPS, PPF, and similar safer schemes. Anyone who can invest for a longer period of time beyond the statutory lock-in period should definitely invest in ELSS mutual funds.
Investors looking at dual advantage of saving taxes along with exposure to equity markets may invest in this fund. This portfolio is ideal for investors who would like to invest for long-term capital appreciation.