Our Offering
Home | Our Offering
RIQR is founded by Mehul H Shah who is popularly known as the Financial Architect as he designs investment portfolio
RIQR 1M
Investment Objective :
To provide reasonable returns, commensurate with low risk while providing a high level of liquidity.
Know More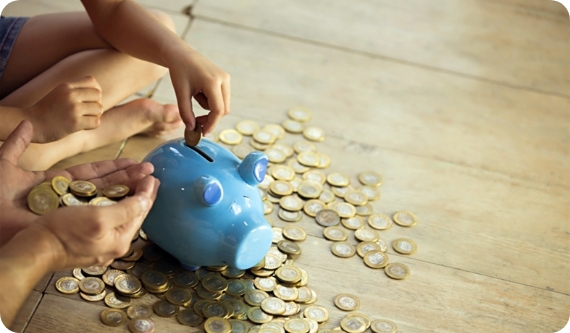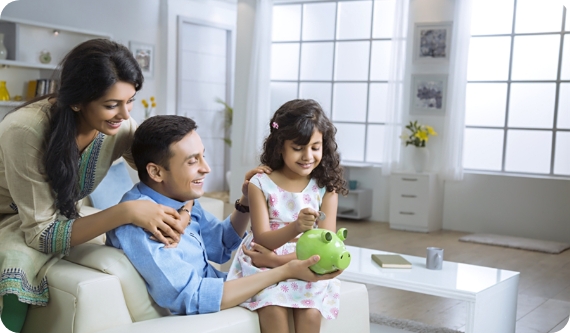 RIQR 6M
Investment Objective :
Aiming to offer an incremental return over liquid funds due to moderate exposure to MTM assets. These are ideal solutions for investors with investment horizon greater than three months.
Know More