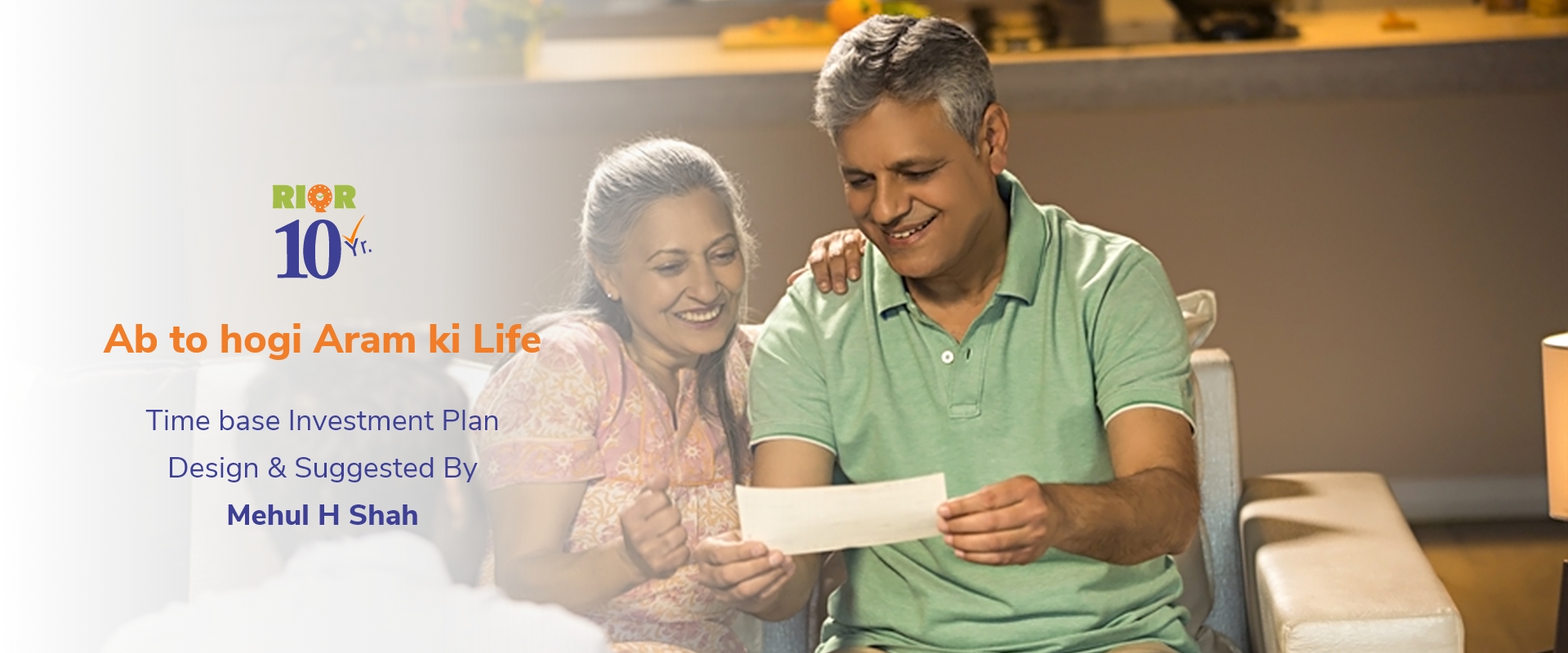 Investment Objective :
The scheme seeks to generate income and long-term capital appreciation by investing in a diversified portfolio of predominantly in equity and equity related securities of small & midcap companies; Small cap companies are businesses that are in the early stage of development. These companies have the potential to become the large caps of tomorrow. While small & Mid-caps have higher growth potential than large caps, such companies are more volatile. However, quality small caps can prove to be efficient long-term investments. The fund is suitable for high-risk appetite investors looking for capital appreciation with a long-term investment horizon.
"Ab to hogi Aram ki Life"
Companies that are ranked after 250 in terms of their market capitalization are termed as small cap companies. These small cap companies have a market cap which is less than Rs 500 crores and are publicly traded. Mutual fund schemes that invest in these companies are termed as small cap mutual fund. The small cap companies are comparatively newer and have a significantly higher risk when compared with large cap or mid cap companies.
Small cap funds are extremely sensitive to market movements and may yield huge returns during a positive market movement. However, this means that during a negative market sentiment, these funds will lose substantial value.
Small Cap mutual funds empower investors to earn profits from growing companies. While institutional investors are heavily invested in the more stable funds, individual investors can pick some of the best small cap growth funds, small cap value funds, and small cap index funds to earn high returns.
Small cap mutual funds are ideal for aggressive investors who seek higher returns and are comfortable with high risk. It is worth noting that small cap companies end up getting a lot of negative media attention due to the failure of a few companies. So, small cap mutual funds provide an opportunity to invest in such companies while ensuring that your capital is invested in the right companies.