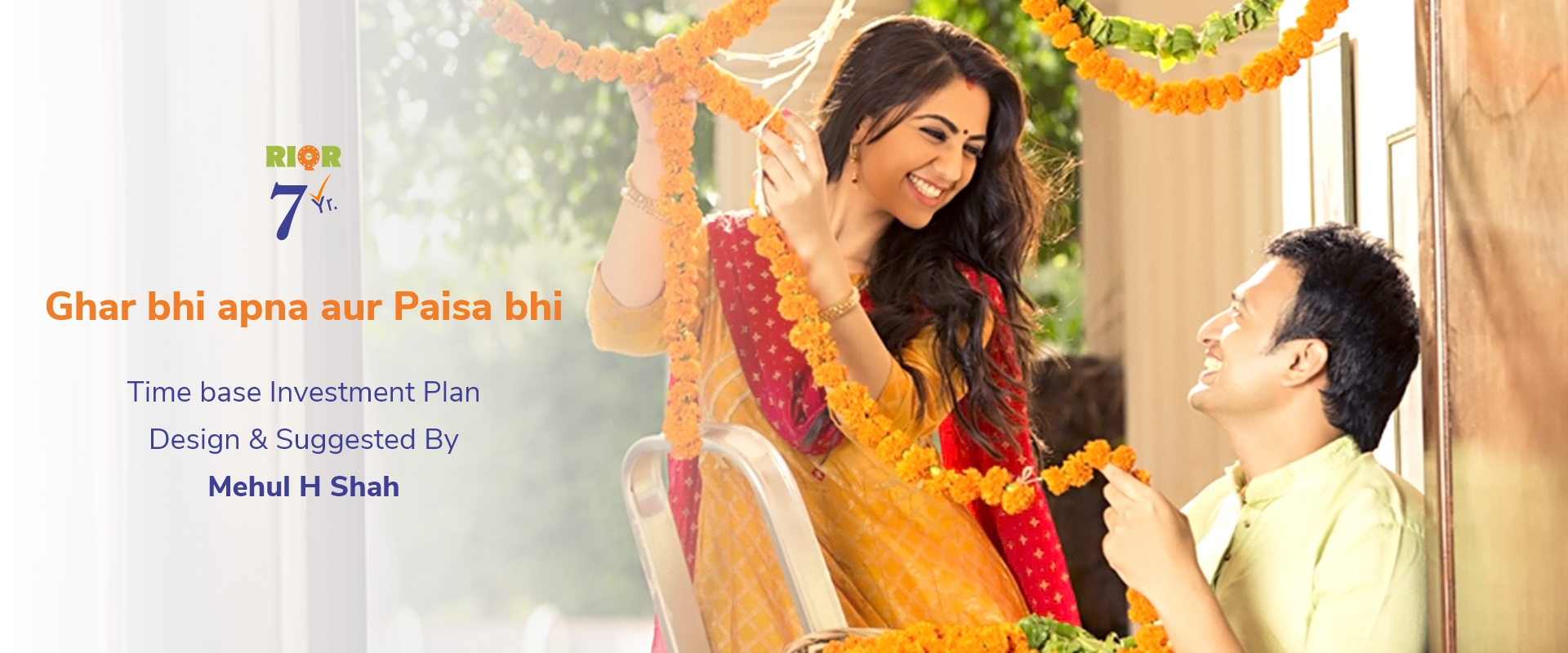 Investment Objective :
The primary objective of the Scheme is to seek to generate capital appreciation by actively investing in diversified mid-cap stocks.
"Ghar bhi apna aur Paisa bhi"
A Mid cap fund is an investment fund that predominantly invests in companies with medium market capitalization. The 'cap' in the midcap stands for market capitalization which is the total value of the company obtained by multiplying the price of a share and the total number of shares.
Mid cap mutual funds invest in companies with a market capitalization in between Rs. 500 crores to Rs. 10,000 crores. The size of the company will have an impact on the returns as well as the risks involved.
During bull runs, the mid cap funds can give returns better than the blue-chip or large cap funds as mid cap companies can unlock their true potential.
It is crucial to understand that the market cap of companies in the portfolio will impact the returns of your mutual fund. If you plan on investing in midcap mutual funds, you will have range of best mid cap mutual funds to choose from including mid cap index funds, mid cap value funds, and mid cap growth mutual funds.
The mid cap mutual funds serve as a tool allowing investors to put money into companies that are expected to grow in the near future. Investors can get higher profits as mid cap companies do well in a stable growing economy. Mid cap companies are also more responsive to change and opportunity.
The midcap mutual funds enable you to invest and generate returns from this mid cap companies. It also ensures that you do not make the mistake of investing in a wrong company as most fund houses do due diligence before investing in any mid cap company.
Key Benefits
Midcap companies have the potential to deliver significant capital appreciation due to faster earning growth and subsequent re-rating.
It gives you an opportunity to gain from the performance of midcap stocks which have higher capital appreciation potential.
It allows you to compliment a portfolio focused primarily on large-cap stocks.
This product is suitable for investors who are seeking:
Long term wealth creation solution
An equity fund that aims for capital appreciation by investing in mid cap stocks.