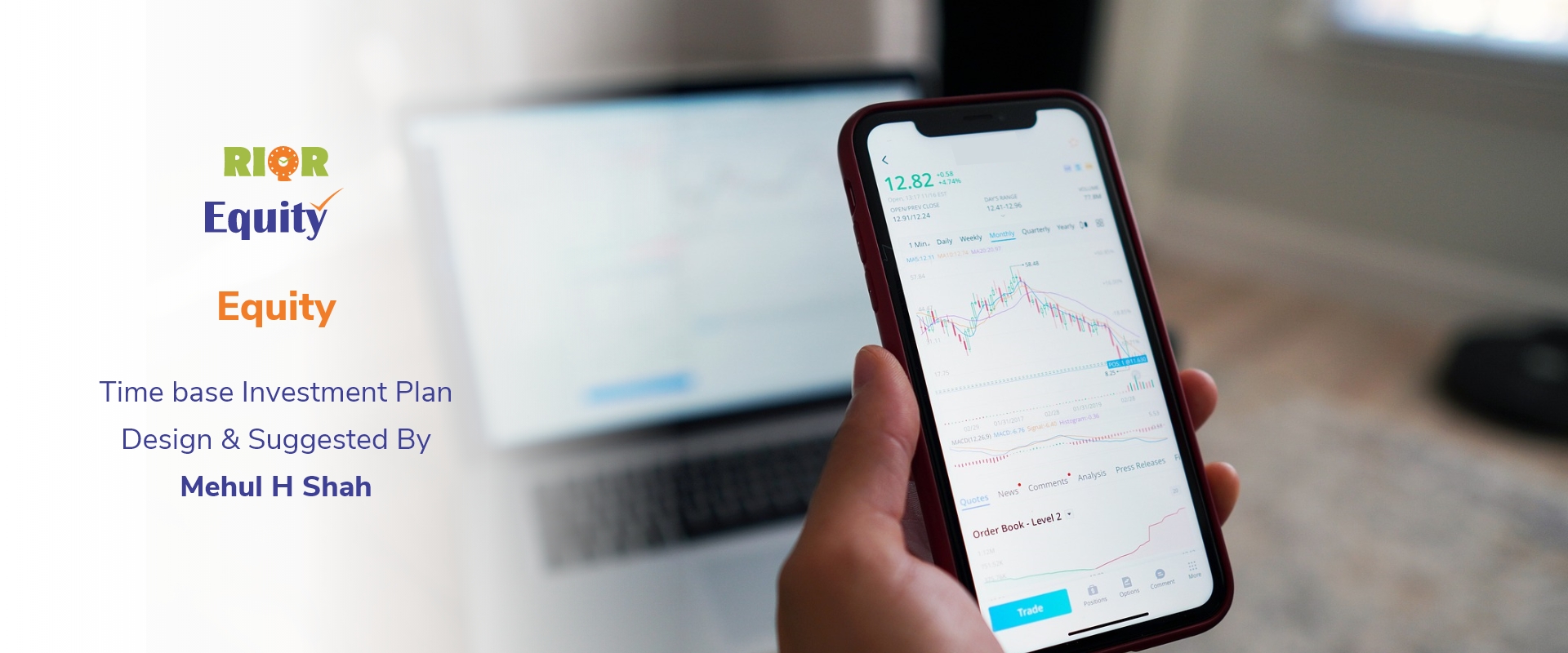 Investment Objective :
We offer secure online trading platform & investment activities in a cost effective and convenient manner. To enable wider participation, we Focus on timely & error-free execution which represents our core strength. Our best-in-class research offerings, high degree of compliance with stock exchange regulations, ethical business standards, & strong risk management capabilities are our core strengths.
"The world of an unrivalled trading experience!"
Our Offerings;
Delivery Cash: We offer delivery-based stock recommendations for long-term investments to avoid daily volatility in the stock market.
Trading Intraday: Based on market movement, we provide intraday live calls to help you trade efficiently and make profit.
Shares as Collateral: We give you the opportunity to trade using your demat shares as collateral.
Competitive Tariffs: Choose from our customized tariff plans that are designed to suit your profile.
We offer end-to-end equity solutions to individual Investors and active Traders serving them with quality advice on individual stocks, sector trends and investment strategy.