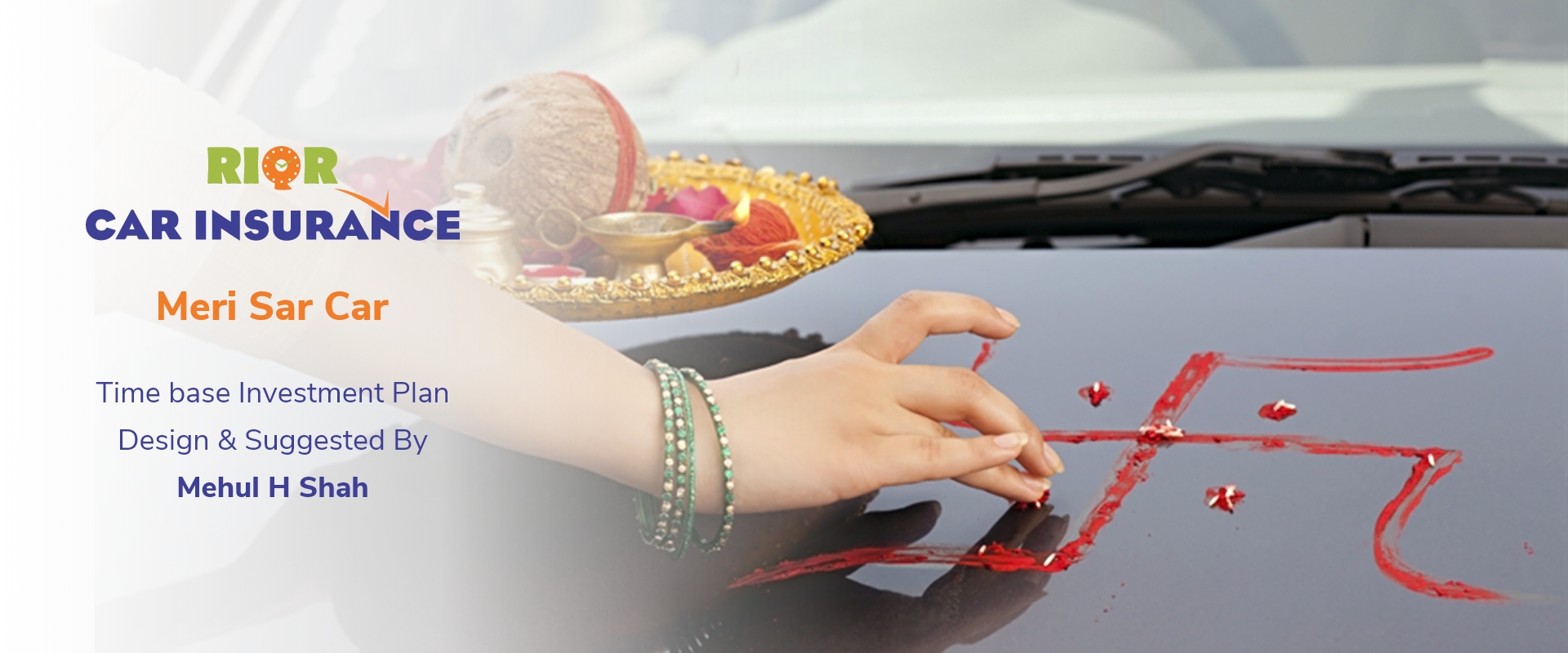 Investment Objective :
You care for your dear car. We care for you and your car. With car insurance, get a perfect blend of affordable premium and wholesome coverage.
"Meri SarCar"
Given the unpredictable nature of life, Vehicle insurance is a necessity. For the annual premium that you pay us, we pay for your car's repair expenses in case of a valid claim.
We mainly provide two types of Car Insurance;
Third-Party Liability Coverage-This compensates only third-party injuries and their property damages. It's the Vehicle type of insurance that people opt for just because it's mandatory.
Comprehensive Car Insurance- This one covers losses/damages to you and your car as well as protects you against third-party liabilities. It's the type of insurance that people opt for if they want financial protection from losses caused due to accidents, theft and natural disasters.
If you are looking for a basic plan with an affordable premium, a third-party liability plan would be an ideal choice. But, if you drive a luxury car, it is better to purchase a comprehensive cover, as it will help reduce financial liabilities in the event of an accident.
Compare the plans
Once you are sure about the type of car insurance policy you need, it is a good practice to compare the plans from different insurance companies before making the purchase decision. You must compare the plans in terms of the sum insured, inclusions and exclusion of the policy, type of add-ons offered, claim process, deductibles, etc. Choose a plan that is cost-effective for the premium you pay.
Ask about the add-ons
Add-ons or Riders are additional coverage options that you can purchase by paying an additional premium. The riders widen the scope of the policy and provide coverage against specific damages that are not included in your usual plan. You must ask the insurer about the add-ons offered and choose the one that best suits your needs. However, you must know that add-ons are available only to comprehensive insurance policyholders.