About us
Home | About Us
RIQR is founded by Mehul H Shah who is popularly known as the Financial Architect as he designs investment portfolio
About Us
RIQR means Right Investment Quality returns
RIQR is founded by Mehul H Shah who is popularly known as the Financial Architect as he designs investment portfolio as per financial comfort of the investor. RIQR is setting a new benchmark in the investment industry of the country by offering long-term best investment plans to individuals, entrepreneurs and businesses following a proprietary process driven asset allocation portfolio.
The main motive of RIQR is to measure the returns in the form of time horizon that is time period of investment. It is the major factor for determining percentage of returns that can be achieved from a particular investment. To achieve this, all products and services of RIQR are tailor made and are customized based on customer requirements.
Products, plans and services of RIQR are also based on a time based investment approach - For one month investment RIQR offers RIQR 1M, for six months it has RIQR 6M. Long term investment schemes offered by RIQR are RIQR 7Yr for 7 years and RIQR 10Yr for 10 years.
RIQR also provides Portfolio Management Services (RIQR Dhanvarsha) and Insurance services. All RIQR products and services can be customized as per customer requirements.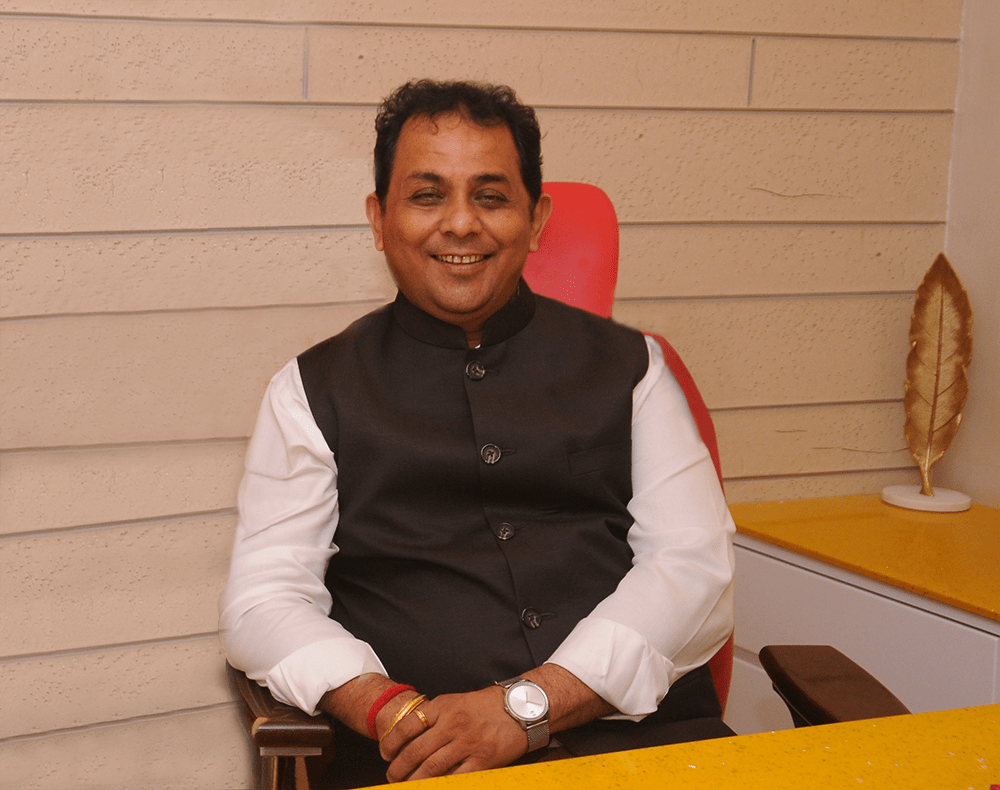 "Mehul H Shah the founder of RIQR, have started the business around 15 years back way back in 2004, with theme of time based investment concept, were by the time horizon of the money to be invested is taken into consideration and returns are not the primary objective of the investment, percentage returns on investment is automatically achieved at the end of the time horizon of the investments. Our tag line of RIQR is Right Investment Quality Returns. Mr. Mehul H Shah acts like a Financial Architect, and designs the portfolios in such a way that the needs of various individuals and families are catered and their objective of investment is fulfilled, we create a path which at the end of the time horizon leads to happiness and optimal returns. At RIQR we provide all types of financial investment services such as Mutual Funds, General & Life Insurance, Equity, PMS, IPOs, Real Estate, etc. Our list of services does not end up here it goes on and on based on the needs of clients and their investment objective. We have adopted a structured and disciplined advisory approach and to provide you portfolio solutions which meet your desired financial goals and milestones. We believe that perhaps the most important job of a financial advisor is to get their clients in the right place on the efficient frontier in their portfolios. But their next duty is to create portfolios that their clients are comfortable with. Advisors can create the best portfolios in the world, but they won't really matter if the clients don't stay in them. So, we work on the principle that client should be comfortable with their portfolio."
"We don't just believe in good services, but we believe in memorable services"
About Logo
RIQR means Right Investment Quality returns
It has been designed keeping in view our theme that is time base investment , so the design of alphabet Q has a clock in it .