Book an Appointment
RIQR - Right Investment Quality Returns
Consult
Consult the best professionals of the RIQR team whose skill and honesty transforms lives by changing their investment of today to wealth of a better tomorrow.
Invest
Invest wisely to achieve your financial dream without traps and errors. Let us be your partner for maximum returns from minimum investment.
Gain
Our wealth management efforts let patrons manage and earn the most from their investment keeping 100% consideration of their risk appetite.
Welcome to RIQR
RIQR means Right Investment Quality returns
Started and founded by Mehul H Shah popularly known as the 'Financial Architect', we are one of India's fastest growing investment firms preferred by patrons for our unique, unbiased and client friendly advisory.
Designing well-rounded investment portfolio as per financial comfort of the investor has been one of our goals at RIQR, since inception. We are setting a new benchmark in the investment industry of the country by offering long-term best investment plans to individuals, entrepreneurs and businesses following a proprietary process driven asset allocation portfolio. We constantly put in our bests to offer new products and customer service initiatives thatbecome valuable to our investors.
Know More
More to know about RIQR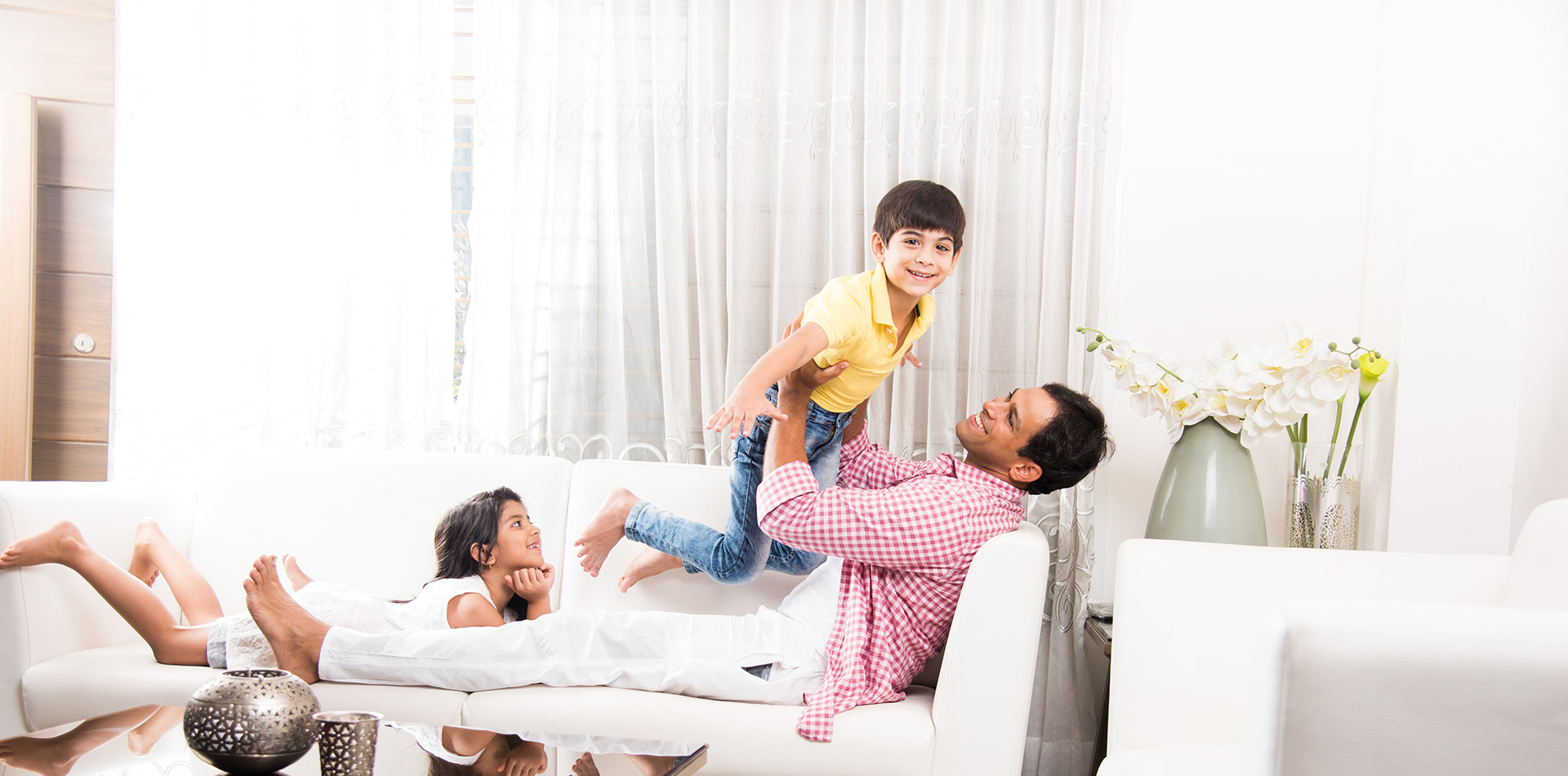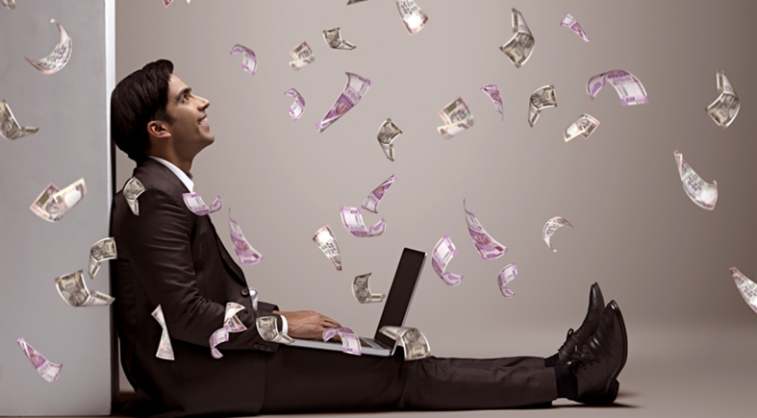 Sapne Mere Ab Honge Pure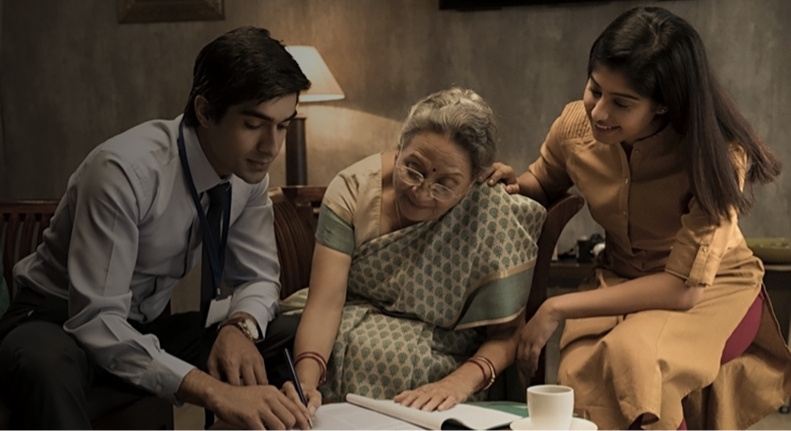 Mujhe Chahiye Happywali Retirement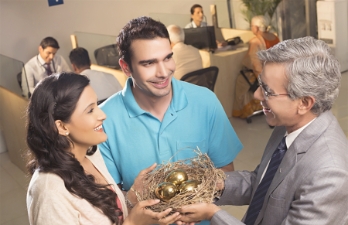 Chhoti Bachat ka Bada Fayda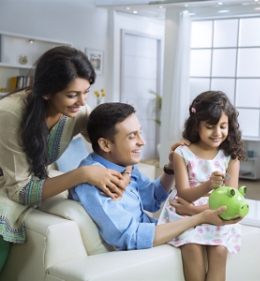 Chhota Saving Bade Sapne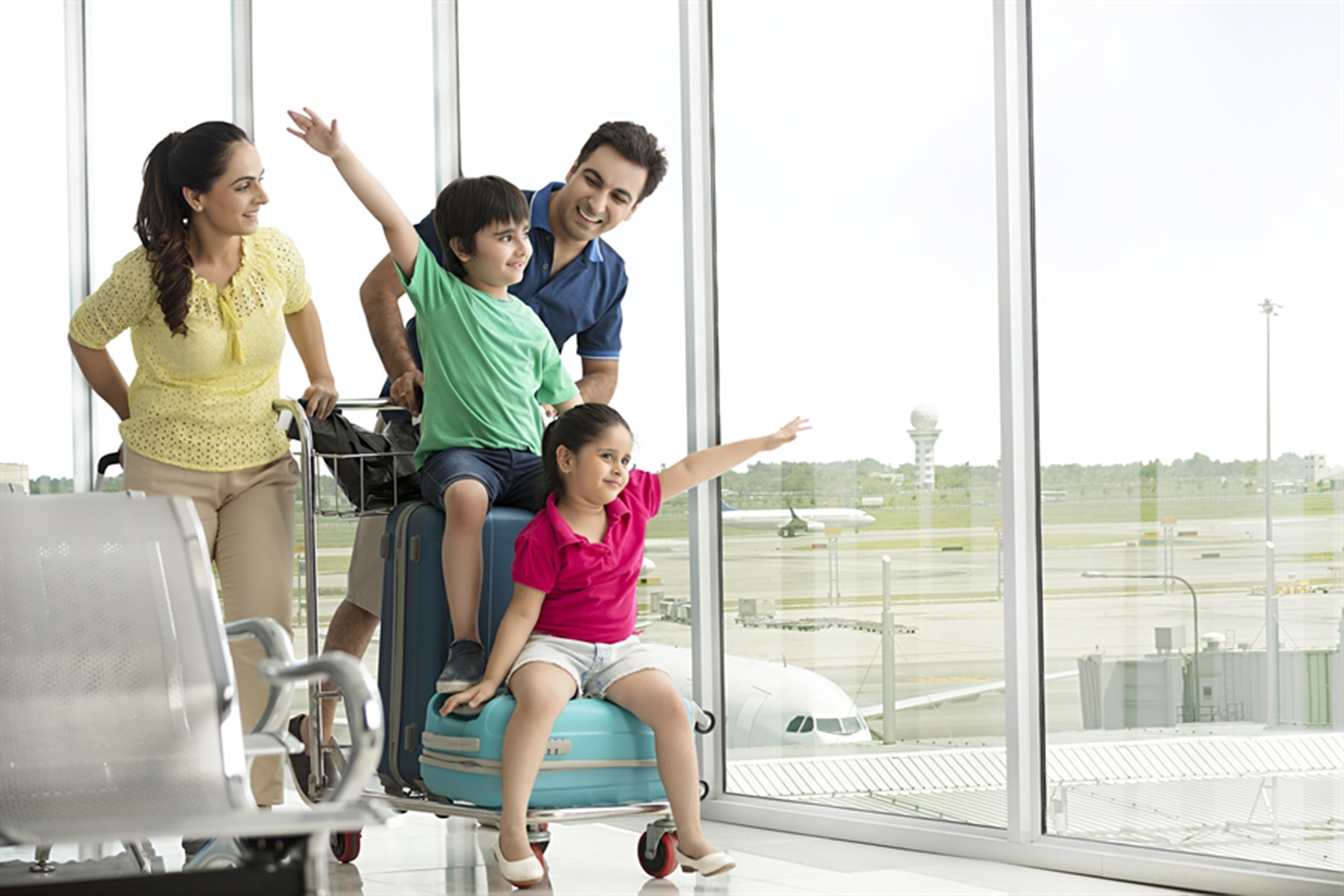 Papa ke Paiso se Chhuttio ki Mazza
Our Offering
CONSULT . INVEST . GAIN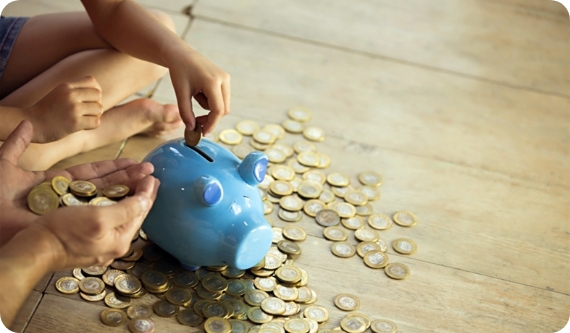 RIQR 1 Month
To provide reasonable returns, commensurate with low risk while providing a high level of liquidity.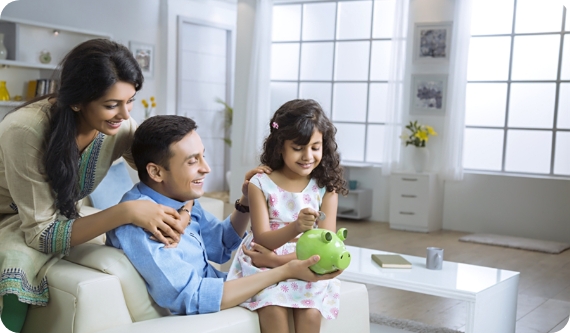 RIQR 6 Month
Aiming to offer an incremental return over liquid funds due to moderate exposure to MTM assets.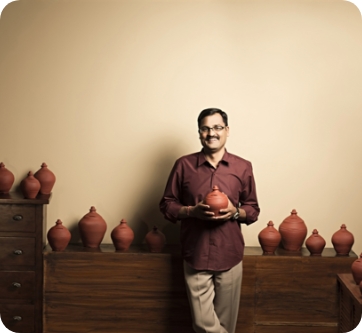 RIQR 1 Year
It is a fund that seeks to generate regular income by investing primarily in investment grade debt and money market instruments.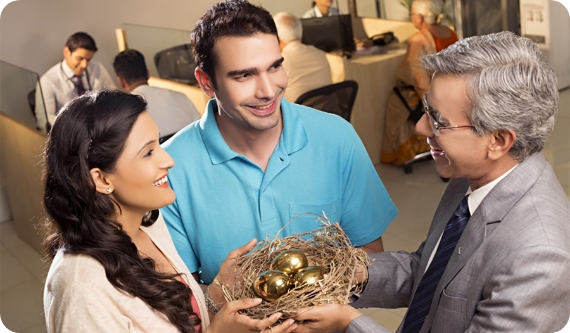 RIQR 3 Year
The fund is positioned in the short-term space Controlled risk within 3 years by maintaining duration About the Fund.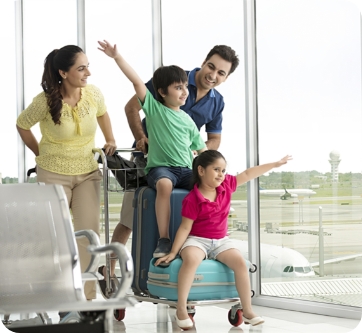 RIQR 5 Year
The fund is diversified equity fund that invests primarily in the Top 200 stocks by market capitalization...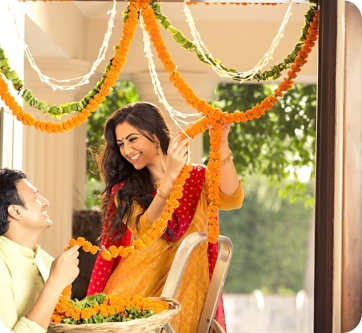 RIQR 7 Year
he primary objective of the Scheme is to seek to generate capital appreciation by actively investing...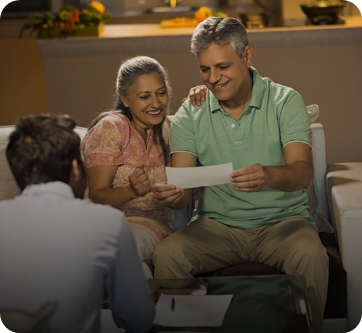 RIQR 10 Year
The scheme seeks to generate income and long-term capital appreciation by investing in a diversified portfolio
Visualize Your Goals
CONSULT . INVEST . GAIN
What People say about Us
CONSULT . INVEST . GAIN
"We would like to express our thanks for the work you have done for us over the past years. The expertise and attention to detail with which you have handled our financial affairs could not be faulted. Particularly reassuring to us is our feeling of certainty in the absolute integrity of your dealings with us. Your continual advice on financial planning issues has saved us significant amounts of money. May you prosper, along with your clients."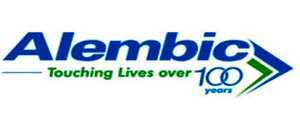 "Passion, knowledge and a genuine interest in achieving the best for clients is what makes a truly professional Financial Adviser. Mehul H Shah had this and more. His dedication to clients, business excellence and education sets her apart and I would highly recommend her to anyone wanting to achieve better financial outcomes."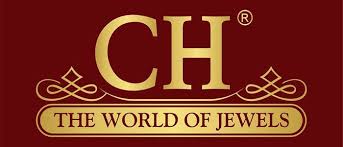 "Since investing with RIQR, we have worked together to get a clear understandable plan for our future which gives us confidence and security knowing what kind of lifestyle we can lead. In addition, we have seen gains in our portfolio in a short space of time which is a reassuring indicator. Our meetings are consultative and personal with all decisions made after full discussion and clear explanation."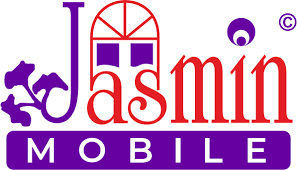 "The team from RIQR have done an outstanding job of conceiving, The team led by Mehul H Shah was always available, highly pro-active and willing to get into details and go the extra mile to ensure we got a fair value and treatment, while at the same time driving discussions to speedy conclusions. Moreover the top management was always willing to get involved to guide the transaction along. All in all, kudos to the team from a very satisfied customer.'